Bonfiglioli Transmission (Aust) Pty Ltd
Bonfiglioli is a global designer, manufacturer and distributor of a complete range of gearmotors, drive systems, planetary gearboxes and inverters. With 60 years of experience, the company serves more industries and applications than any other drives manufacturer and is a market leader in many sectors.
Operating in 80 countries, with a wide distribution network comprising more than 550 partners, Bonfiglioli is renowned for its fast lead times, customised solutions and exceptional service.
Capabilities:
Design, manufacture and distribution of an extensive range of power transmission solutions including customisable gearmotors, drive systems, planetary gearboxes and inverters.
Local services include assembly, technical support, maintenance and comprehensive after-sales service, ensuring customers achieve optimal productivity, uptime and profitability.
Industries
Our portfolio includes optimised solutions for:
• Agriculture & forestry
• Biogas
• Construction
• E-Mobility
• Food & Beverage
• Intralogistics
• Logistics
• Marine & offshore
• Metalworking
• Mining
• Packaging
• Recycling
• Textile
• Wind
• Woodworking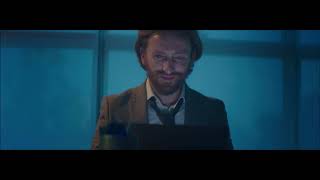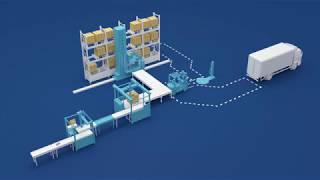 Capabilities
Industry Sectors
Agriculture/Agribusiness, Automotive, Construction, Environmental and Sustainable Energy, Food, Mining/Oil/Gas